Diesel Tanks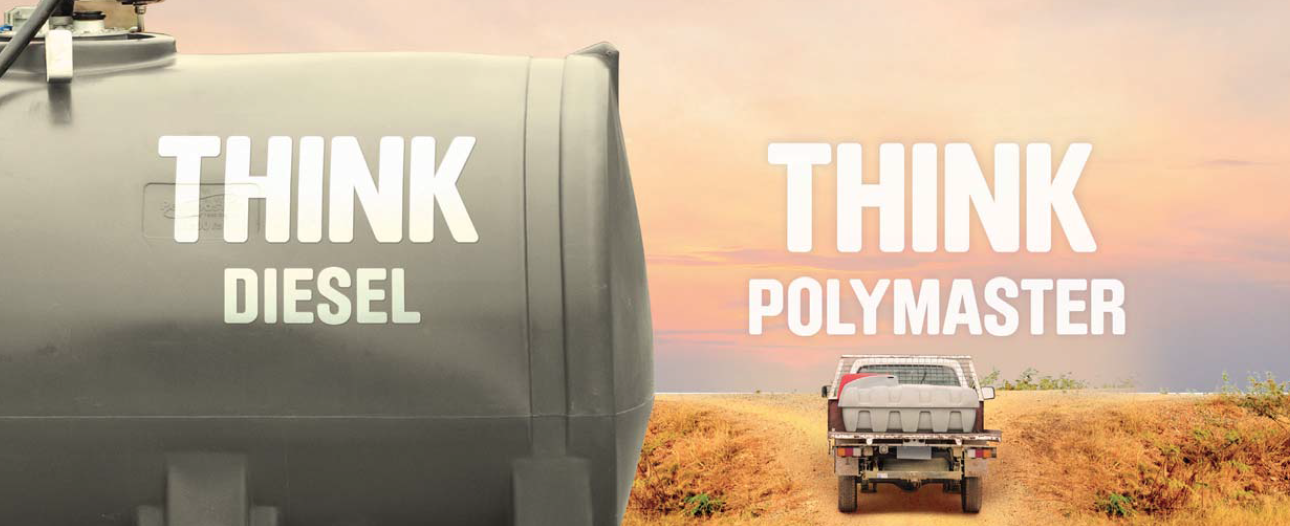 Superior poly diesel storage tanks and containers for a range of industrial applications
Polymaster's full range of diesel tanks has solutions to cater for almost any diesel transfer situation. The first Polymaster Diesel Tank was released in Melbourne over 12 years ago, and we have been continually updating our design and specifications to cater for the changing industrial demands in accordance with the requirements of the related industries.
We are meticulous about quality, using a specialised grade of polyethylene material specifically manufactured for our tanks and diesel transfer equipment. This material meets diesel grade which prevents migration and is tested to the IBC standard. By creating fully bunded diesel storage tanks, you're ensured a higher degree of security and safety when operating your equipment.
Portable poly diesel tanks and trailers designed to cater to any size job
We offer a superior choice with a broad selection of poly diesel tanks, so you can purchase your diesel tanks in the following size specifications:
100 litre
200 litre
400 litre
600 litre
800 litre
1200 or 2000 litre on request
Regardless of size, each one of our diesel tanks is individually tested before being dispatched to ensure each one meets our strict quality standards.

An extensive range of accessories is also available, from Ute Pack™ Mounting Frames to Fuel Meters, various Trigger Nozzles and many Pump kits. Contact us for more details.
---