Electric Fencing

Working alongside farmers for over 75 years has led to a reputation for delivering ground breaking innovative products that make farm life easier and more profitable. Browse Gallaghers full range of animal management products and intergrated systems by clicking the Gallagher logo.
---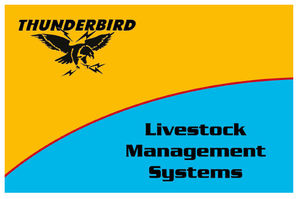 Thunderbird livestock management systems are quality australian made products. They manufacture electric fencing products such as mains energisers, battery energisers and solar energisers. As well as agricultural scales, stock prodders, general fencing supplies, solar products and more. Click the Thunderbird logo to view the current product catalogue.

---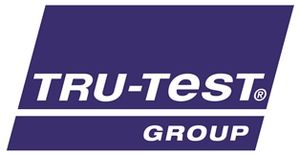 Tru-Test Group electric fence brands deliver a full range of energisers and accessories for use in permanent and temporary electric fencing. Widely regarded as a safe and economical soloution, common applications include; pasture management, animal containment, protection of game animals and the exclusion of pests from urban or crop areas. Click on the Tru-Test logo for more information on their range of products.
---